SEO Optimization for WordPress
If you have a WordPress site, chances are you care about SEO.  WordPress is known for being an extremely easy tool to create a well-structured site, and they usually are set up pretty well for SEO automatically.  However, for some reason, people usually miss one thing…
Below is a quick SEO improvement that most WordPress owners miss, and can be made in 10 minutes or less!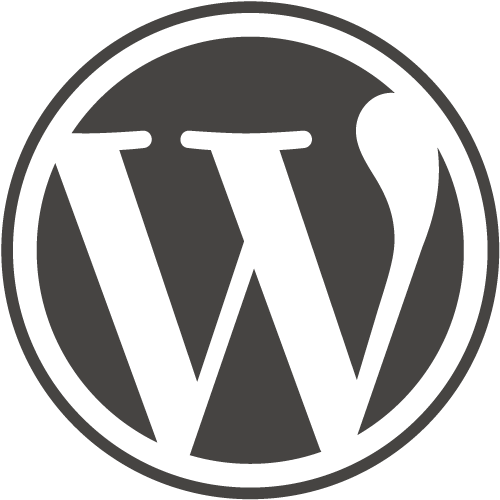 Optimize your WordPress images… with a plugin!
The easiest way to optimize your images is to install the Smush Image Compression and Optimization plugin.  Run the plugin and your site should load much quicker by reducing the file size of images that are too large.  Image files that are too large will be stripped down without losing image quality. This is important because the load time of your page greatly affects the rank of your page on Google SERPs.
If you aren't sure whether your page is loading slowly or not, a good way to test the load time of your page is to use something like Google's PageSpeed Insights . Simply enter the URL of the page you're looking to optimize and click "analyze".  In the screenshot below, I took a look at The University of Wisconsin-Whitewater's homepage and found that they would benefit from running this test!
Another optimization to keep in mind is the use of an "Alt" or image tag.  To find out if your site is using the proper Alt tag or not, the Yoast plugin for WordPress is a great tool that all WordPress owners should be utilizing.  There is a paid version, but the free tool works just as well.